Custom engineered solutions for a range of industries
Based in Ellesmere Port, we offer high-quality CNC turning, milling and grinding services in the North West. We have a highly-trained workforce to fabricate custom machine formed parts and components for our industrial clients. You can choose us for aluminium machining, steel machining, brass machining and more. We are an established name in precision engineering in Ellesmere Port.
BDC Engineering was first started with name Craven Engineering in 1982 on the Clayhill Industrial Estate in Neston by Brian Craven, who was Newcastle Captain and England Speedway Racer in the 1960s. During this time, Craven Engineering was a modern development in the field with a number of small units.
The company initially consisted of Brian and his son Paul, and started to grow with a number of apprentices including Dave Barnes and Andy Davies. Dave and Andy got trained and successfully completed their apprenticeships at Craven Engineering under the assistance and support of Brian. As the company grew, it was moved from the Clayhill Industrial Estate to Rossmore Industrial Estate in Ellesmere Port in 1993. Brian sadly died in 1993 and further the company is now managed by Dave and Andy, changing its name to the current name.
The company became a Limited Company in 2009. Now B.D.C Engineering Services Ltd are a very experienced and dependable company with Dave and Andy together having more than 60 years experience in the field. We now have many apprentices who have been trained under our guidance and support.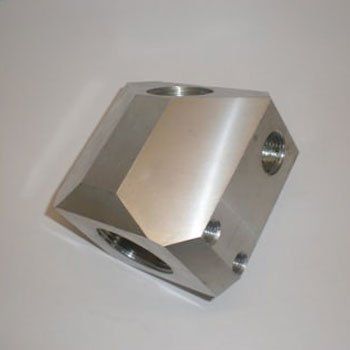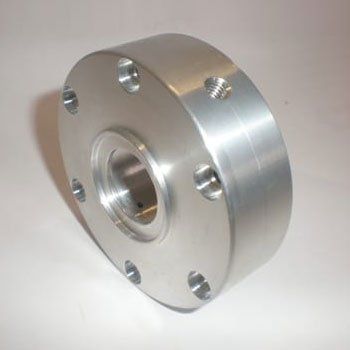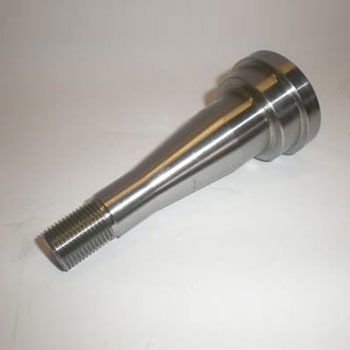 For reliable precision engineering solutions in Ellesmere Port, contact us on 0151 356 5654